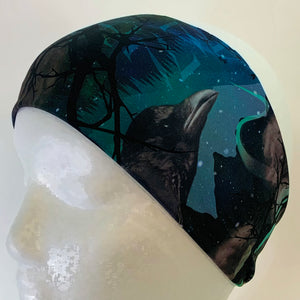 A special new design from Earthgroove Activewear!
Unisex
One size
Lightweight UPF fabric, natural wicking, fast drying, soft and non-piling
High quality, eco friendly, plant based inks with natural wicking elements
Earthgroove supports local seamstresses, and uses Canadian suppliers for fabric and thread as much as possible
Canadian Death Race & Sinister 7 designs available for sleeves, headbands & gaiters!!